DanaWeb Company hands the website over to Thue Nhanh Hon Company
Nowadays, many small and medium enterprises are established and foreign companies invest capital in Vietnam. This is the beginning of many young entrepreneurs. Because of that, the demand for office space is essential.
To meet the current needs of the market Thue Nhanh Hon was launched with the task of providing consulting services for leasing, buying, selling houses and offices to customers. Thue Nhanh Hon Co., Ltd is a consultancy, distribution, leasing, buying and selling real estate offices in Da Nang.
Currently, Thue Nhanh Hon is a partner of many large and small buildings in Da Nang city with the role of consultant to operate and seek customers for partners. For the rental properties to be fast and efficient you can send information to Thue Nhanh Hon, our staff will contact you to receive the receipt and take care of your property within 24 hours when we are received the request of deposit. We affirm our name to customers in Da Nang city as well as surrounding areas by: quality of service, professionalism and prestige.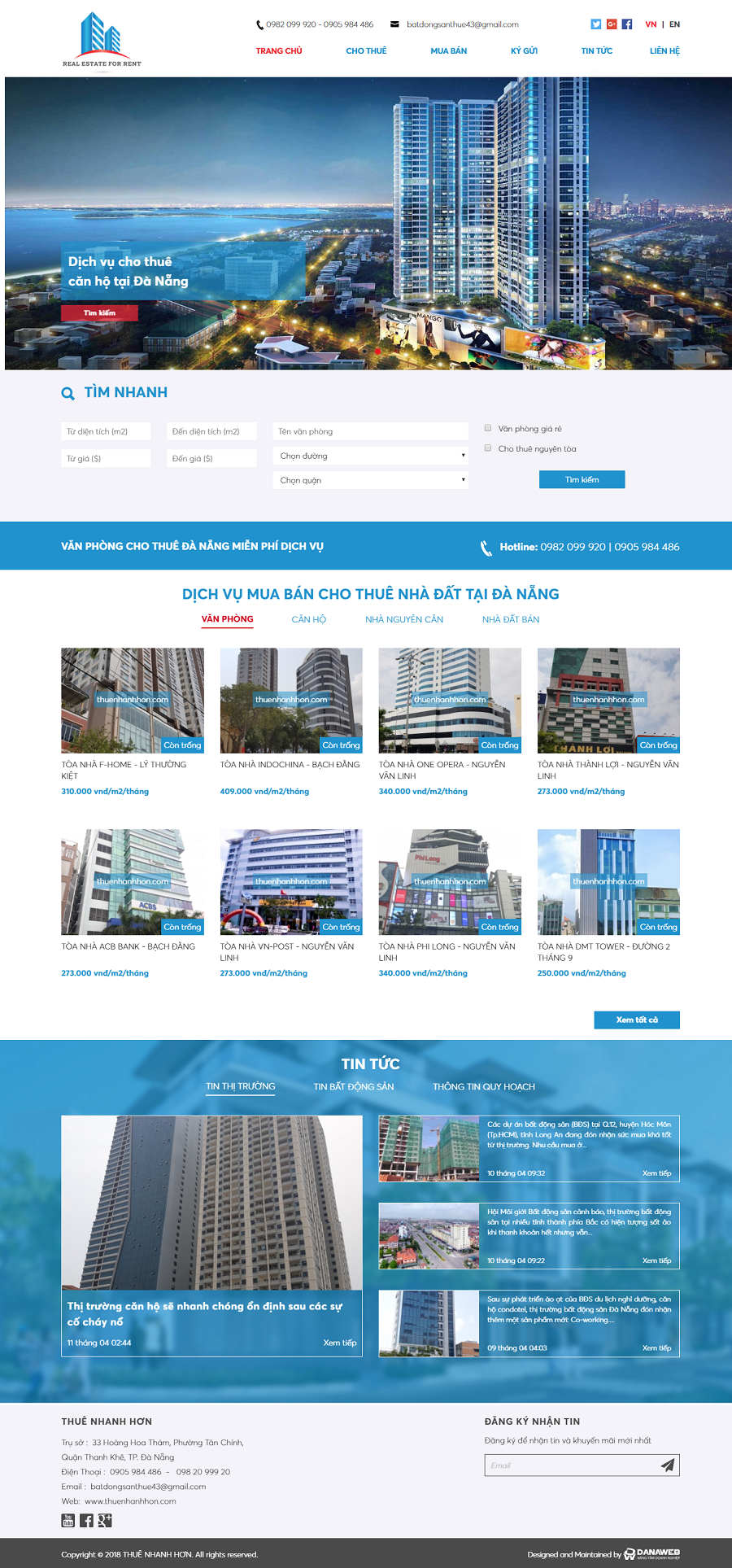 With a professional working process, young, dynamic and enthusiastic staffs, Thue Nhanh Hon is committed to providing our customers with the highest quality and service. Because the desire to bring useful information and services closer to customers, Thue Nhanh Hon decided to launch the website: thuenhanhhon.com in order by the support and consulting from the design company "Danaweb website". When you have to visit on the website: thuenhanhhon.com you will be consulted and choose the service that you desire.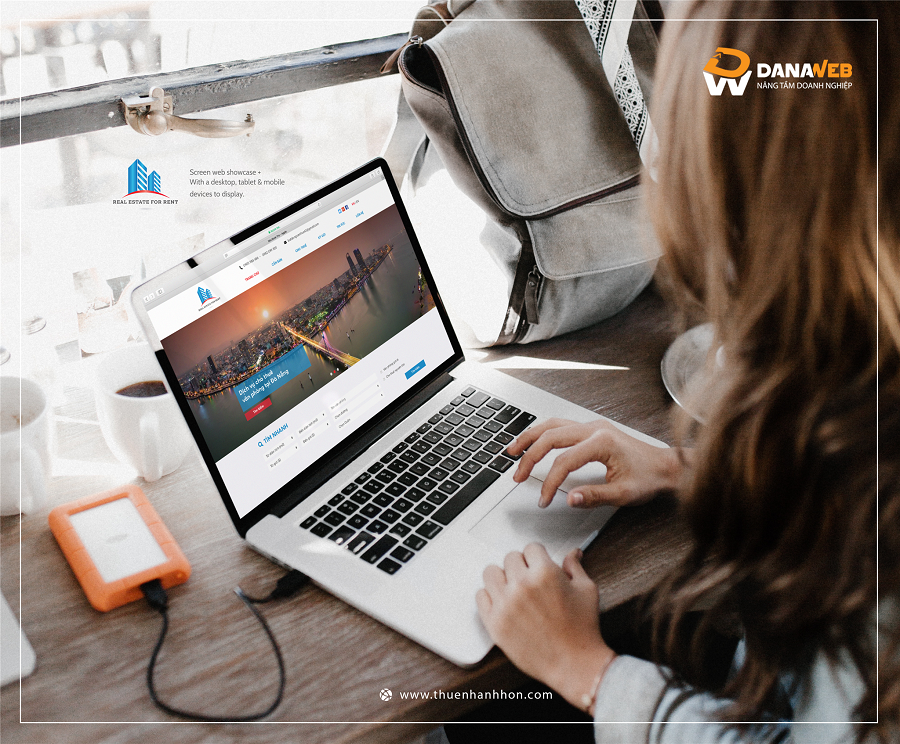 With a team of young and dynamic professionals with international standards in design, SEO standards, Danaweb is committed to bringing you the best quality website.